DIOR BOOK CLUB
Shefalee Vasudev
: New Delhi, Tue Aug 14 2012, 18:01 hrs



Recently, I was sent some fascinating titles (coffee table and others) from Dior. For the last four days, I have only looked at the pictures in these books and read anecdotes and stories that have left me buzzing with ideas. My favourite among this clutch (see first image) is Stars in Dior--a compelling narrative through pictures and text Jerome Hanover. There is an introduction by Florence Muller who has also curated an exhibition by the same name and a foreword by Serge Toubiana. The book unravels Christian Dior's relationship through clothes and behind the scenes of fashion shows with stars who wore him proudly using his couture as a mirror to get a glimpse of themselves. With images of some of the most memorable Hollywood stars--Ingrid Bergman, Marilyn Monroe, Grace Kelly, Sophia Loren and many others--some also seen in posters from their films, this book woke me to aesthetic joys of design and detail that only fashion can promise.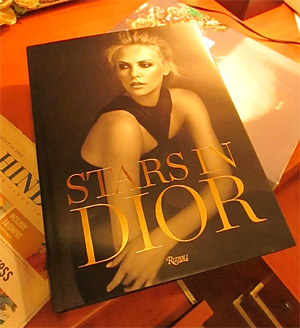 Then there is Dior Couture with images by legendary photographer Patrick Demarchelier, another stunning tome, a strong fashion lesson for stylists and writers. Other smaller framed tiltes on Dior Joallerie, Perfumes and memorable milestones fire curiosity as one answer leads to another question.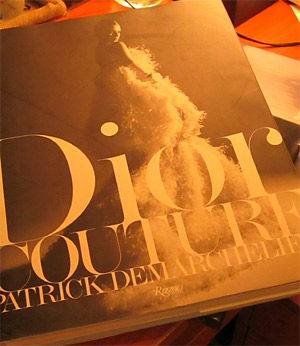 If you are a fashion addict, get these books.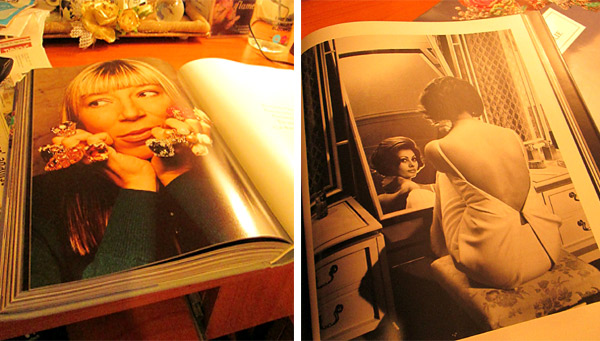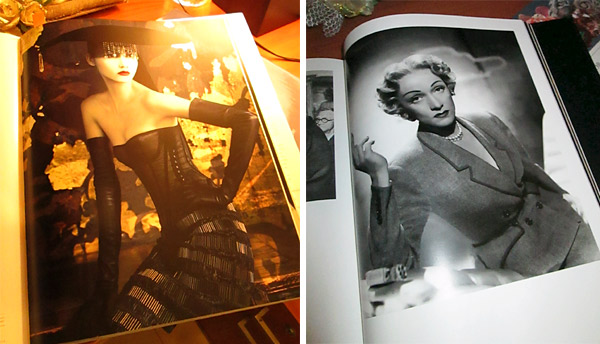 Please read our

terms of use

before posting comments
TERMS OF USE: The views, opinions and comments posted are your, and are not endorsed by this website. You shall be solely responsible for the comment posted here. The website reserves the right to delete, reject, or otherwise remove any views, opinions and comments posted or part thereof. You shall ensure that the comment is not inflammatory, abusive, derogatory, defamatory &/or obscene, or contain pornographic matter and/or does not constitute hate mail, or violate privacy of any person (s) or breach confidentiality or otherwise is illegal, immoral or contrary to public policy. Nor should it contain anything infringing copyright &/or intellectual property rights of any person(s).